Recent Posts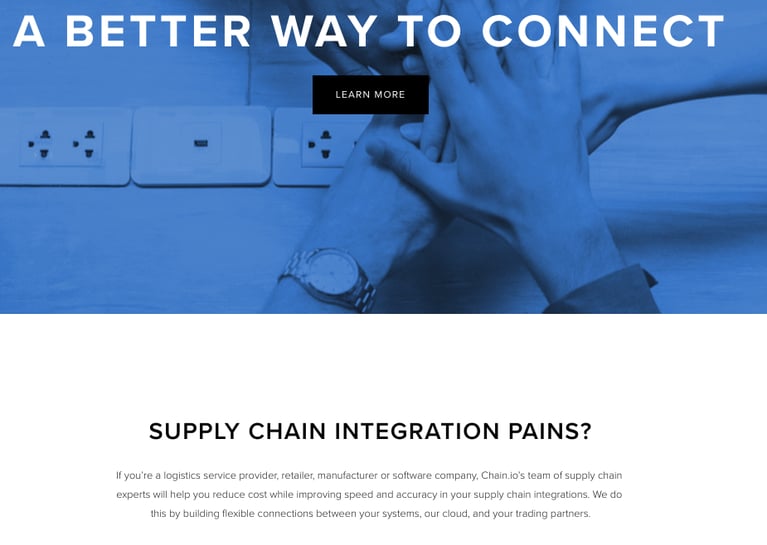 Accessibility is one of our core principles at Chain.io.
We define accessibility as...
We aim to make our products accessible to our clients with a minimum level of effort. Where we have a choice between a big word and a small one, we use the small one. If we can spend extra time reducing a process from two steps to one, we will. If a one-page contract will suffice, we will deliver it. Our products and services solve real problems for our clients, and they shine on their own. We do not need to use jargon and complexity to make them seem more impressive.
One of the areas where we've identified an opportunity to be more accessible is with our web site. We're excited to start off 2019 with a fresh and more accessible site for our prospective clients and partners.
Read More