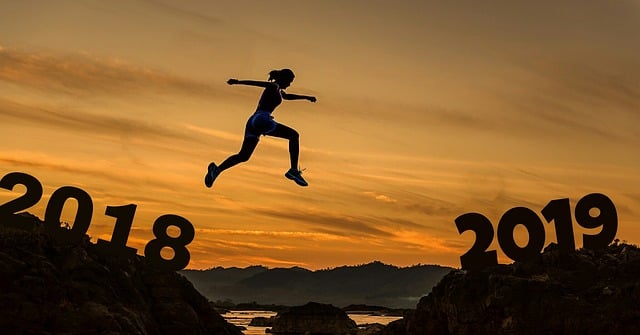 2018 was a banner year for logistics technology. Whether we were wrangling with the buzz around blockchain, figuring out how we're going to leverage the power of AI, or marveling at the influx of money into tech, everyone in the industry could feel the increased momentum.
I personally haven't seen this much excitement since the first wave of web portals launched almost two decades ago. Like the heady times of the dot-com boom, there are a lo
t of great things being built, and they're surrounded by a lot of meaningless noise.
Here's a list of some of the biggest trends and technologies in the space with some highly subjective commentary on each one.