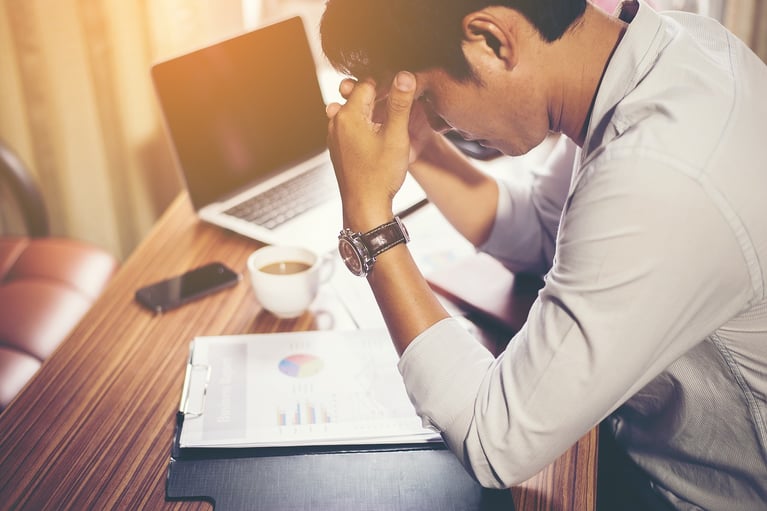 (Thanks to Sarah from Let's Talk Supply Chain for prompting this post.)
In the supply chain industry, we love numbers. We're completely enamored with them. Statistics, metrics, KPIs… we can't get enough. We fill our conference slides with data, graphs, and percentage improvements.
When it comes to the human side of our business, we're a lot less likely to talk. It's a rare conference that has any time set aside to talk about employee engagement. Rarer still are C-Level executives talking on stages about stress management or the emotional toll of leadership. We don't acknowledge that burnout is a real thing at all levels of this business.